Client
Sports Media International
Project
Company branding and website re-design
Overview
The global motorsport marketing specialists.
Since formation in 2001, SMI have worked with
some of the biggest and best known brands in the
motorsport marketplace, and on some of the most
successful sponsorship programmes.
The Brief
To revamp their current out of date look to
something a lot more modern and slick.
Delivered
A simple logo that says it all with a crisp website
design to go with it.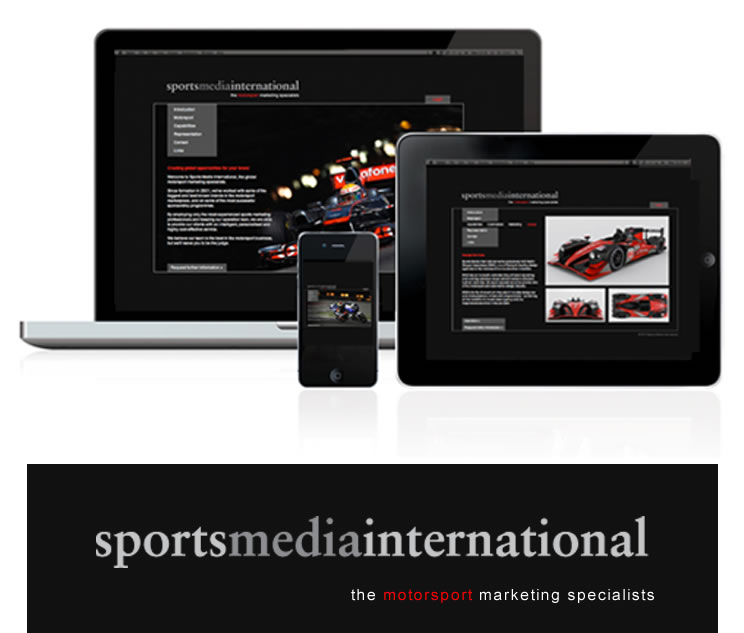 Eighty One Fairies
© 2012