"Inspired. Inspiring. An absolute pleasure to work with"
Tim Diviny - Creative Director at Agency Inc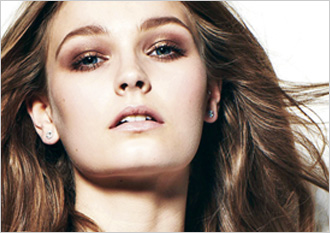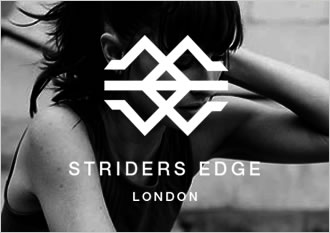 Branding and print design

Branding, packaging, print and web design


Brochure design and advertising

Expertise covers a wide variety of sectors including
the fashion industry, the art world, luxury clients,
B2C, B2B, the drinks sector, charities and corporate.
Branding/Identity
Design for print
Advertising
Editorial
Exhibition
Direct Mail
Packaging
Photography
Website design
Eightyone Fairies is the identity of London based freelance graphic designer Maryam Baxter. Eighty one being her year of birth, and fairies, well because that's just her!
With 8 years under my belt, my experience spans across a whole wealth
of industries ranging from the art world to fashion, medical, drinks brands,
charities, luxury, consumer, B2B as well as corporate.
Whatever the challenge, I always strive to achieve new ways for brands to
interact with consumers that are positive and relevant. My passion, tenacity
and creative energy never fails to stun my clients. Whatever the brief.
I genuinely love my job, and this is apparent in the work I produce.
Simple. The way it should be.

Eighty One Fairies
© 2012